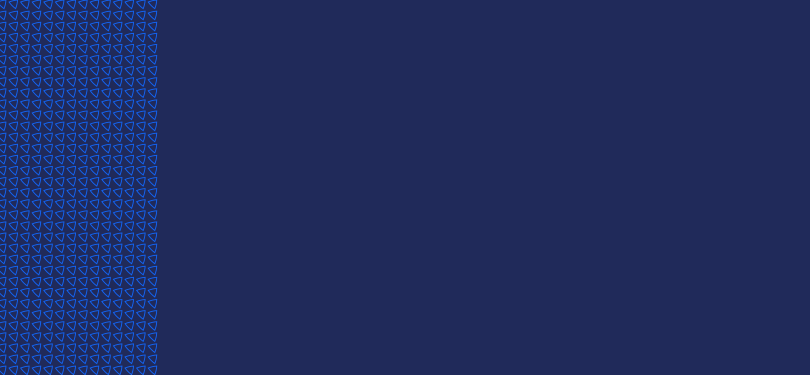 Press Releases
Confirmation.com Selected as a Panelist at the CFTC Public Meeting on Restoring Investor Confidence in the Futures Markets
30 Jul 2012 - 2 minutes read
Last Updated: 07/30/2012
NASHVILLE, TN – July 30, 2012 – In a public meeting held last Thursday by the Commodity Futures Trading Commission (CFTC) Technology Advisory Committee (TAC), Chris Schellhorn, CEO of Confirmation.com presented a proposed solution that addresses the issues recently surfaced from the $200 million Peregrine Financial Group (PFGBest) fraud.  The purpose of this public meeting was for panelists and TAC members to explore a range of technology solutions to enhance the protection of customer funds held in segregated accounts.
During his presentation, Schellhorn explained how Confirmation.com's technology, which uncovered the multi-year PFGBest fraud, would protect investor funds by helping to uncover or deter fraud.  The solution Schellhorn proposed allows for transparency into the cash balances for both the auditors and the investors.
"Financial frauds at PFGBest and MF Global have certainly shaken investor confidence in the futures markets, and I applaud the CFTC for taking swift action in finding ways to prevent fraud and the misappropriation of customer funds," said Schellhorn. "As a market leader of electronic audit confirmations, Confimation.com is proven to catch fraud and deter future fraudsters. I look forward to working with the CFTC and the futures industry on a timely solution that restores investor confidence back into the marketplace."
Manual confirmation procedures are inefficient and make it difficult for auditors to detect and identify fraud during an audit.  By verifying the authenticity of each participant to the confirmation, Confirmation.com's technology reduces the chance for financial fraud to go undetected, resulting in fewer and less costly investor losses down the road.
"This meeting was a significant step in the right direction to address the inherent weaknesses of using paper confirmations to confirm bank balances," said Brian Fox, founder and chief marketing officer of Confirmation.com.  "In addition to making some industry reforms to strengthen the regulatory system, the CFTC is looking for a technology solution for the futures industry that will provide greater safeguards on investor funds. Since Confirmation.com routes confirmation requests to the intended third party, this deters potential fraudsters from stealing investor funds and concealing the missing funds from regulators."