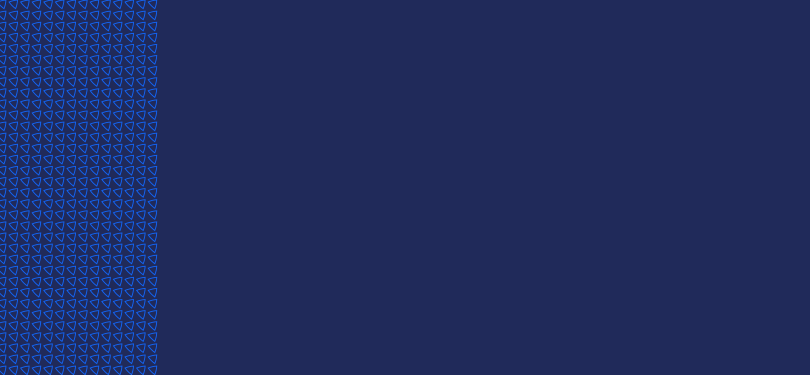 Press Releases
Confirmation.com President Brian Fox Named One of the Top 100 Most Influential People in Accounting for 2016
20 Sep 2016 - 2 minutes read
Last Updated: 09/20/2016
NASHVILLE, TN – September 20, 2016 – Confirmation.com Founder and President Brian Fox, CPA, was recently named on Accounting Today's 2016 list of the "Top 100 Most Influential People." This is the second time Fox has been recognized on this prestigious list.
"I am so proud of Brian for his outstanding contribution and leadership in the accounting profession," said Chris Schellhorn, CEO of Confirmation.com. "It is thrilling to see him recognized for his hard work of bringing auditors and the accounting profession both Confirmation.com and Rivio.com."
This special report features thought leaders and visionaries who are shaping the accounting profession. To be included on this list, Accounting Today explained "all you have to do is commit yourself to the following: innovate and create, educate, regulate, cross-pollinate and elevate. Those who help meet these ideals, and those who are actively planning that bright future, are among the most influential of all."
Accounting Today said "Fox and his automated confirmation service are at the forefront of the coming wave of change in auditing, as technology radically reshapes work practices and attitudes that are decades old."
Fox was among other notables such as Mary Jo White with the SEC, James Doty with the PCAOB, Erik Asgeirsson with CPA.com, and executives at the AICPA, Bill.com, Intacct, and numerous accounting firms.