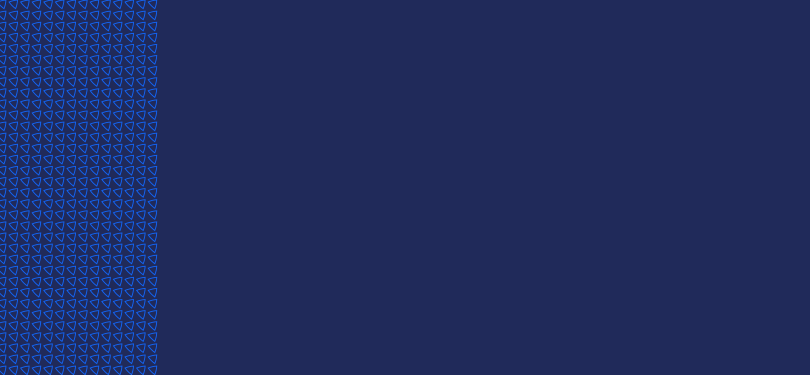 Press Releases
Confirmation.com Introduces a New Legal Confirmation Service that Significantly Improves the Process for Auditors and Lawyers
29 Jun 2015 - 2 minutes read
Last Updated: 06/29/2015
NASHVILLE, TN – June 29, 2015 – Confirmation.com, the world's leading online audit confirmation provider, today unveiled its new Legal Confirmation Service that is now part of the Confirmation.com platform. This new online service provides auditors and law firms an easier, more efficient way to send and respond to legal confirmation requests.
Until now the process of completing legal confirmations was time consuming for all parties involved.  There simply wasn't an efficient and reliable way for auditors to send and lawyers to respond to audit confirmations.
"Over the last several years, there has been a noticeable increase in the number of legal confirmation updates requested by auditors. This has resulted in global law firms requiring documentation for audit response updates," said Chris Schellhorn, CEO of Confirmation.com. "One of the key benefits of our new service is that auditors can obtain documented updates electronically."
Using Confirmation.com's Legal Confirmation Service, auditors can send requests to any law firm in the world. The platform streamlines everything from preparing and post-dating letters for automated release, obtaining client approvals, tracking responses and receiving documented updates. Law firms can centralize audit confirmations, eliminate duplicate requests, streamline internal controls around audit responses and reduce calls from auditors and clients.
"Working closely with auditors, lawyers and regulatory thought leaders to drive industry improvement has been the best part about launching this new service," said Brian Fox, president and founder of Confirmation.com. "Auditors and lawyers will both experience a significant improvement compared to how they handle legal confirmation requests today."
"Completing my client's legal confirmations using Confirmation.com has been easy for me, my client and the responding law firm," said Karen Kay of Grantham Poole CPAs.  "I'm now able to focus my time on understanding the law firm's response rather than wasting time tracking it down."