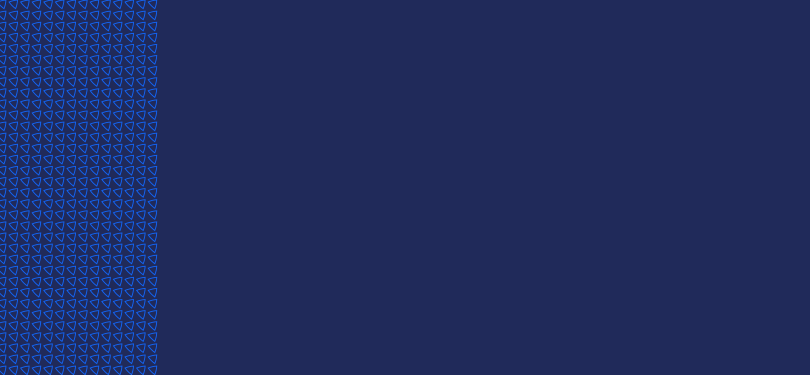 Press Releases
Confirmation.com Continues its Global Expansion through a Partnership with CQS Technology Holdings
22 Jun 2012 - 2 minutes read
Last Updated: 06/22/2012
NASHVILLE, TN and Johannesburg, South Africa – June 22, 2012 – Confirmation.com, the creator and world's leading provider of secure audit confirmation services, today announced that CQS Technology Holdings, one of South Africa's leading software houses, will now offer the first-ever online audit confirmation solution to CPA firms and financial institutions throughout Southern Africa.
Currently, financial institutions in South Africa respond manually to paper confirmation requests from auditors because it's the only available option. Through this partnership, CQS will provide financial institutions in the region a more efficient process for responding to these requests. Additionally, CQS will offer CPA firms a more streamlined process as well. The value to auditors is that Confirmation.com validates the identity of the bank or company that needs to respond to an audit confirmation request.  This saves tremendous time, and more importantly brings greater integrity to the process of validating the receivables, cash on hand and debt within financial statements.
"As a technology provider to audit firms, it is astonishing how disruptive paper-based audit confirmations can be to an auditor's workflow," said Ashley Cohen, CEO of CQS.  "These paper and manual processes are inefficient not only for auditors, but for the banks and companies that respond to audit confirmation requests too. We are pleased that Confirmation.com made the whole process more efficient and secure, and are excited to now offer this solution in South Africa as part of our partnership."
"Growing our existing international footprint is extremely important to us because we have a significant number of auditors throughout the world who want to use Confirmation.com globally instead of for only U.S.-based banks," said Chris Schellhorn, Chairman and CEO of Confirmation.com.  "To support our goal of expanding our solution globally, it's important to have key strategic partners like CQS. We look forward to working with them as we roll out Confirmation.com in South Africa."
In addition to the CQS partnership, the company recently added new bank responders in Canada, Europe, the Middle East and Africa. They also signed a reseller agreement with Task Technology, a leading provider of auditing and financial reporting software to the professional accounting and corporate market in Australia, New Zealand and Papua New Guinea.