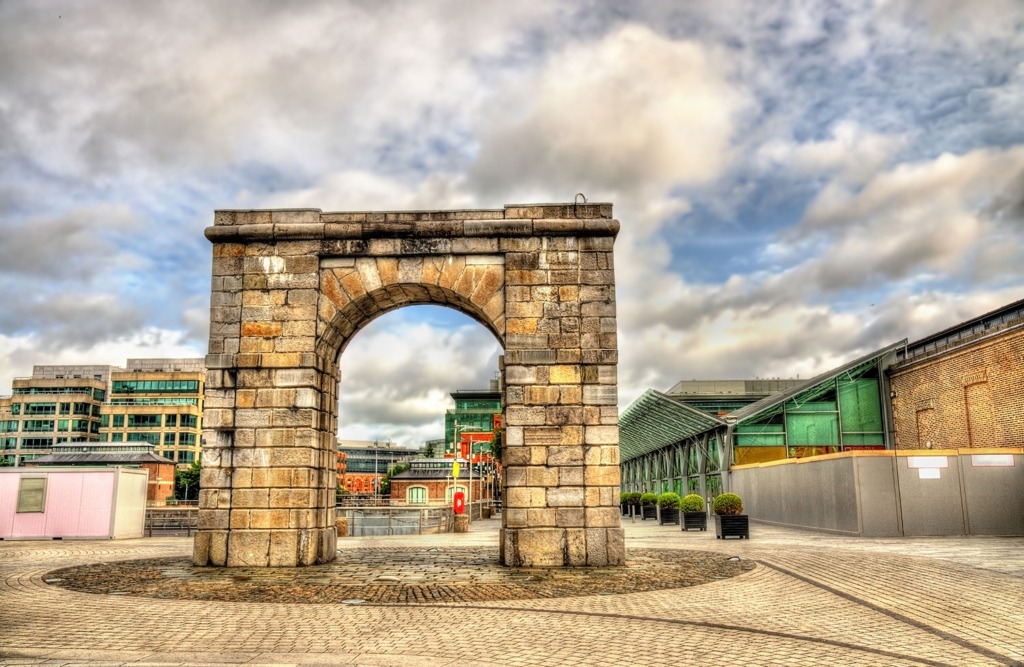 Press Releases
Confirmation Adds Allied Irish Banks to Growing Global Network
30 Nov 2018 - 2 minutes read
World's largest audit confirmation platform continues strategic growth throughout Europe
DUBLIN – 29 November 2018 – Confirmation is pleased to announce that Allied Irish Banks (AIB) has joined its global network of responders. Auditors can now send confirmation requests electronically to AIB via Confirmation.
Confirmation is the online platform trusted by nearly a million auditors, bankers, lawyers, and creditors around the world to quickly and securely verify sensitive financial data.
"Having AIB in our network will allow auditors in Ireland to exert more control over the confirmation process, resulting in smoother engagements for everyone involved," says Chris Schellhorn, CEO of Confirmation. "As the demand for our service continues to grow, we are excited about this partnership with AIB as they play a significant role in our robust European bank network."
Confirmation's global network includes more than 16,000 audit firms and 4,000 responding banks and departments.
"At AIB we continue to place our customers at the centre of everything we do. Partnering with Confirmation enables AIB to simplify a process that was historically paper-heavy and time consuming, replacing it with a digital platform capable of meeting the evolving needs of our customers," says Peter Vance, Head of Customer Services at AIB.
"The Confirmation platform provides measurable value to accounting firms, financial institutions, and their mutual clients," says Dave Malone, President – International at Confirmation. "Moving away from paper and email to our online solution leads to faster, more accurate responses and improved data security. We're very pleased that AIB is a market leader in this regard."
With customer service and support teams throughout Europe, Confirmation continues to grow rapidly in the region. AIB joins a number of key banks in Europe that help Confirmation deliver value to customers, including major financial institutions in the UK, Ireland, France, Spain, and throughout the continent. Additionally, in order to meet customer expectations for data privacy and security, the company has recently begun hosting data within Europe, at a data centre outside of Dublin.
À propos de Confirmation
Confirmation is the digital platform and global network trusted by audit firms, banks, law firms, and credit managers to quickly and securely verify financial data. Founded in 2000, Confirmation invented electronic confirmations and reshaped and modernised the audit confirmation process. Today, Confirmation helps nearly 1 million clients across 160 countries confirm more than $1 trillion in financial data every year. Learn more at Confirmation.com
Contact
Meredith Bagdazian,
Director of Global Marketing
Confirmation
media@confirmation.com