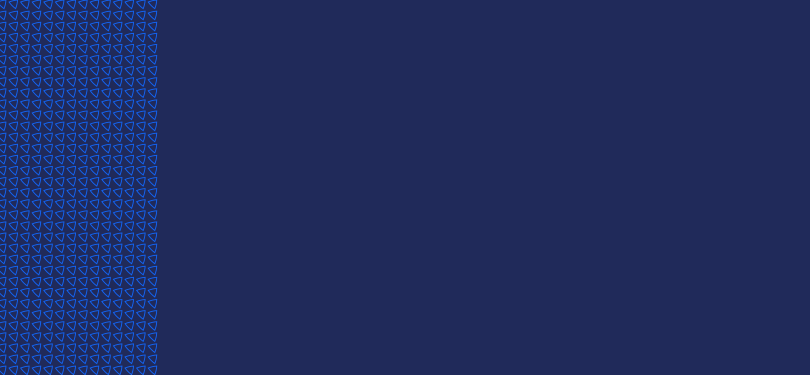 Press Releases
Capital Confirmation Wins 2009 Tax and Accounting Technology Innovation Award
18 Jun 2009 - 2 minutes read
Last Updated: 06/18/2009
NASHVILLE, TN – June 18, 2009 – Capital Confirmation, Inc. announced today that its secure electronic confirmation solution, Confirmation.com, received the coveted Tax & Accounting Technology Innovation Award for 2009 that is sponsored by The CPA Technology Advisor magazine.  
Capital Confirmation was one of five technologies selected by The CPA Technology Advisor's Awards Committee, which includes the magazine's editorial advisory board, its editorial staff, contributing expert writers and thought leaders in the profession.  The awards were announced and presented at the California Accounting and Business Show & Conference in Los Angeles.
"We are honored to receive such a prestigious award," said Brian Fox, chief marketing officer of Capital Confirmation.  "Having Confirmation.com recognized by the profession as a leading and innovative technology is a great compliment to our company and to our teams who develop and support the Confirmation.com service."
The Confirmation.com service has a turnaround time of less than two business days and a guaranteed 100 percent response rate on confirmation requests. This means auditors spend less time tracking down confirmations and have more time to spend on other critical engagement activities.   For greater efficiency and security, the In-Network application will certify that the auditor is communicating with an authenticated bank or other responding company and that an authorized person responded to the confirmation request. Using this service will reduce a firm's exposure to confirmation-related frauds such as Parmalat, Satyam, Kmart and Ahold.
Also, to ensure the highest level of security standards for privacy and data integrity, Confirmation.com receives SAS 70 Type II and SysTrust certifications every six months.  As a result, the auditor, their client and the responding entity can be sure that sensitive account information is protected.