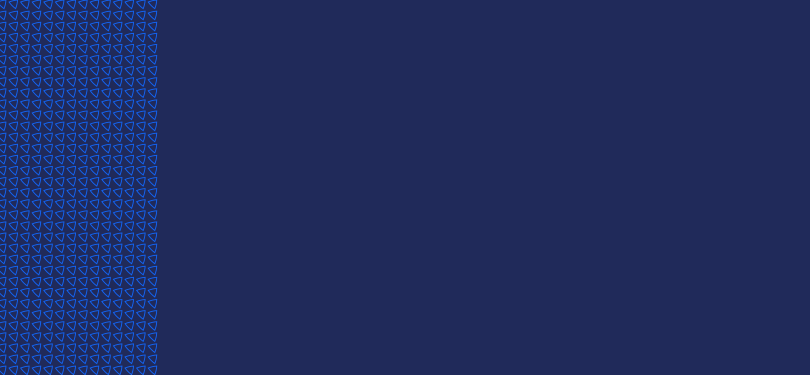 Press Releases
Capital Confirmation Makes 2009 BusinessTN Hot 100 List
14 Dec 2009 - 2 minutes read
Last Updated: 12/14/2009
NASHVILLE, TN – December 14, 2009 – Capital Confirmation, Inc., the creator and leading provider of secure audit confirmation services, announced today that it has made the 2009 BusinessTN Hot100 list, which recognizes emerging and fast-growing companies throughout Tennessee.
"The third annual BusinessTN Hot100 spotlights companies that are enriching our local and regional economies, providing jobs and fueling the Volunteer State's entrepreneurial culture," said Drew Ruble, editor for BusinessTN.  "From startups gaining their financial legs to more established companies whose mature growth is remarkable, this array of companies is perhaps best described as a list of companies to watch."
Capital Confirmation's online confirmation solution Confirmation.com is the world's leading provider of electronic audit confirmations used by the majority of Top 10 banks and accounting firms in the U.S.  When using Confirmation.com, auditors experience a simplified workflow, quicker confirmation responses and fewer errors. This SaaS solution undergoes a SAS 70 Type II and SysTrust certification every six months giving auditors complete confidence that client information is secure.
"Nine years ago, our company was founded on an idea to make paper- and mail-based audit confirmations completely electronic," said Chris Schellhorn, CEO of Capital Confirmation, Inc.  "Today, online audit confirmations are the preferred method by auditors for confirming client account balances during an audit. We not only developed a better way of managing audit confirmations, but in the process elevated the auditing standards that are now practiced by the accounting profession.   We are pleased to make the Hot100 list and be recognized as one of the fast-growing companies in Tennessee."
The selection is based on a number of factors including revenue and employee growth, growth over a period of years, growth as compared to industry average, projected growth and other criteria.